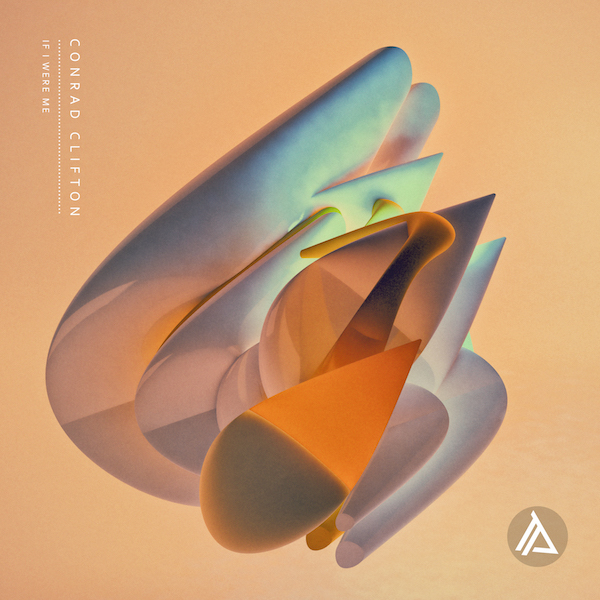 If I Were Me
Following his remixes of 'American Oxygen' by Rihanna and 'Single' by L'Étranger the of new EP If I Were Me gestures at Clifton's enviably broad range as a songwriter and producer.
The beautifully evocative titled 'If U Were Here, I'd Be Home Now' serves as an example of Clifton's hyper-detailed and accessible approach to electronic songcraft. Melodies layer and overlap in a fashion reminiscent of Prince circa the more electronically biased moments of the Purple Rain soundtrack.
TRACKLISTING:
NY.LON

If I Were Me

whvt dafuq?

If U Were Here, I'd Be Home Now (feat. Russ Flynn)
-
ORDER INCLUDES DIGITAL DOWNLOAD ONLY (320kbps MP3).
Released December 11, 2015
Mastered by Dan Millice at Engine Room Audio, NYC