Conrad Clifton - Magic Chapstick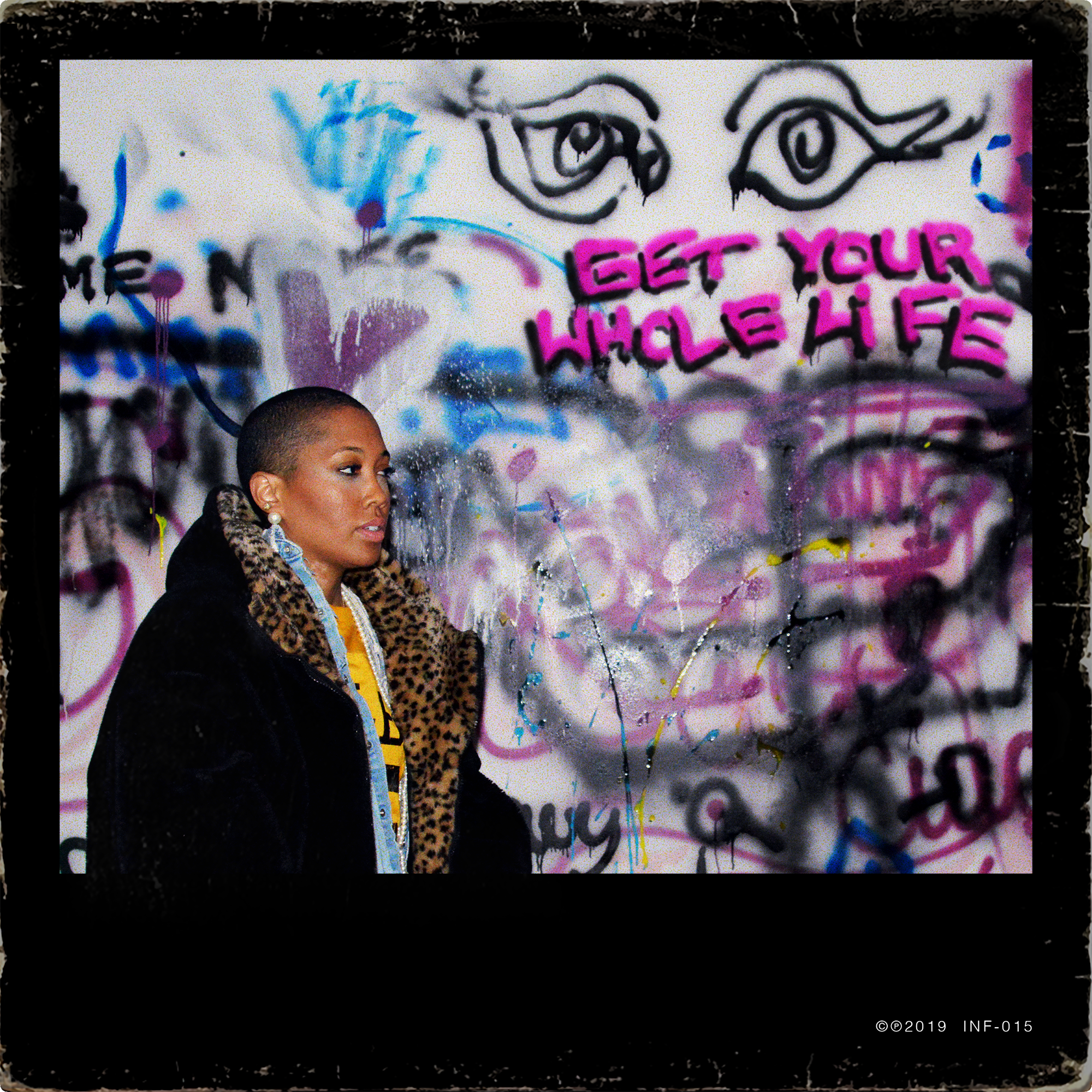 Conrad Clifton - Magic Chapstick
"Magic Chapstick" feels like a high fashion, invite-only rave. If it were a cocktail, it'd be 2 parts Madonna "Vogue", and 1 part Migos "Bad and Boujee", but all Conrad Clifton. This high energy indie-dance tune is unapologetically seductive, demanding that you move. However, the premise is slightly playful, and doesn't take itself too seriously. It invites you to be adventurous, and see where the night takes you.
"The suggestive lyrics leave some room for interpretation", says Clifton, "but when someone says they can do magic with your Chapstick, you'd better pay attention!" He continues, "I got this idea because my lady is literally always asking me for my chapstick, as if she's opposed to using her own. I just wanted to have a little fun with it, and make it into a 'guy meets bold/assertive girl' story."
"Magic Chapstick" marks the final release before Conrad's album GET YOUR WHOLE LIFE drops June 7th. Pre-save the album here https://ffm.to/get-it.owe
TRACKLISTING:
Magic Chapstick
-
ORDER INCLUDES DIGITAL DOWNLOAD ONLY (320kbps MP3).
Catalog No. INF014
Released May 31, 2019
Written & Performed by Conrad Clifton
Production, Mixing & Mastering by Conrad Clifton