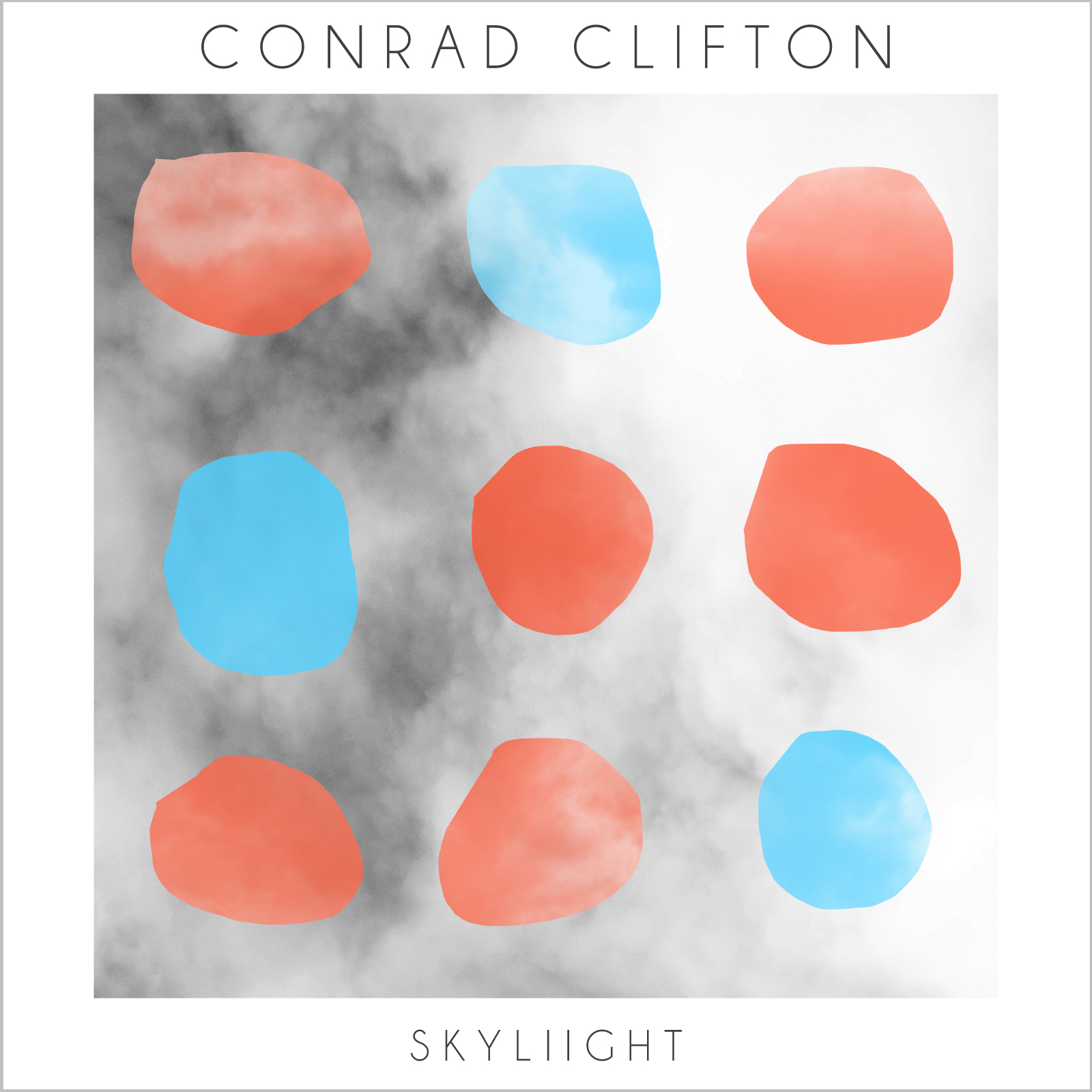 Skyliight
The first single leading up to the Do U - EP.
Conrad Clifton's new single is hazy, futuristic hip-hop infused sounds radiating off my eardrums. The track's scattered layers cross and reflect off each other forming an out-of-this-world soundscape. Let this one take you away into a spacey mindset that's carefree and relaxed. - Kick Kick Snare
TRACKLISTING:
Skyliight
-
ORDER INCLUDES DIGITAL DOWNLOAD ONLY (320kbps MP3).
Released February 11, 2015